November 12, 2015
seeding science and partners have been awarded a Horizon 2020 grant!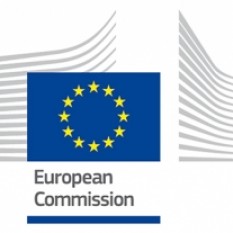 A European consortium focusing on the treatment of uveal melanoma (UM) has just been awarded a Horizon 2020 grant of 6 million euros. This represents the first success for seeding science as the company in charge of coordinating the preparation of a proposal to European calls, and also a first opportunity to be the project management partner in such a project.
UM is a rare intraocular tumour with no effective treatment for the metastatic disease. The overall goal of the "UM Cure 2020" project, by increasing the knowledge in UM metastases, is to identify and validate at the preclinical level novel therapeutic approaches for their treatment, up to the initiation of UM-dedicated clinical trials sponsored by academia, biotech or pharma companies. For this purpose, the Consortium, led by Dr. Sergio Roman-Roman (Institut Curie, Paris), brings together the major experts of UM in both patient care and basic/translational/clinical research, and in particular several European Centres of Excellence in clinical Ocular Oncology, as well as the patient organisation Melanoma Patient Network Europe and the two biotech companies PamGene and PEP-Therapy with expertise in biomarkers and preclinical & early clinical development, respectively.
Further details on the UM Cure 2020 project will be available at project start (January 2016), after the ongoing grant agreement preparation phase with the European Commission.
Let's wish much success to UM Cure 2020!