Oct. 22, 2014
Want to learn more about patient derived tumour xenografts and the EurOPDX Consortium?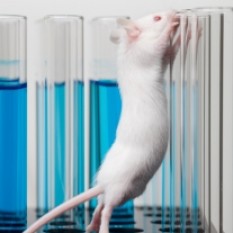 The EurOPDX Consortium published a few weeks ago a very comprehensive review in Cancer Discovery (Hidalgo, M. et al. Cancer Discov; 4(9); 998–1013; http://www.ncbi.nlm.nih.gov.gate2.inist.fr/pubmed/?term=25185190).
This article summarises the current state of the art in the field of patient derived xenograft (PDX) models, including methodologic issues, available collections, practical applications, challenges and shortcomings, and future directions, and introduces the unique European consortium of PDX models.
More to come on the full EurOPDX website, available by the end of the year! (www.europdx.eu)